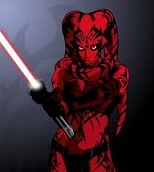 Offline




Posted: Thu 5 Apr - 15:37 (2012)

 

   Post subject: Welcoming the first faction : OSJF !
Today, we have the honor of welcoming the first faction which is OSJF, lead by Kevval

I hope you will enjoy your time being a part of this community !
_________________


O

h noes

!